As an independent health & safety practitioner, I have the benefit of working with and being supported by a team of professionals in their respective disciplines – for example, fire engineers, chartered building surveyors, structural and civil engineers, senior ecologists, geotechnical engineers, conservation experts and designers.
Experience:
Construction
Demolition
Civil Engineering
Insurance
Commercial
Industrial
Process Industry
Food Industry
Housing
Public & Private Sector
Transport, Warehousing & Distribution
Rail & Tramway
Academic & Professional Qualifications:
Dip SHEM – Professional Diploma in Safety, Health & Environmental Management
Grad IOSH – Graduate Member of the Institute of Occupational Safety & Health
GIFireE – Graduate Member of the Institution of Fire Engineers
PIEMA – Practitioner Member of the Institute of Environmental Management and Assessment
MIIRSM – Member of the International Institute of Risk and Safety Management
BDMA Tech – British Damage Management Association Technician
NEBOSH – Certificate in Construction Health and Safety
CITB CSCS – Professionally Qualified Person
AP – Appointed Person Lifting Operations
RSPH/ATAC – Level 3 Certificate in Asbestos Surveying
IOSH/APS – CDM 2015:Principal Designer & Design Risk Management
HSE/NEBOSH – Introduction to Incident Investigation
CITB Temporary Works Coordinator
TG20:21 Scaffold Inspector
Member of the Heritage Railway Association
First Advanced Motorist Member of the IAM
Affiliate Member of the Chartered Society of Forensic Sciences
Member of the Structural Timber Association
Member of the Fire Protection Association
Blackpool Tramway Track Safety Authorisation Card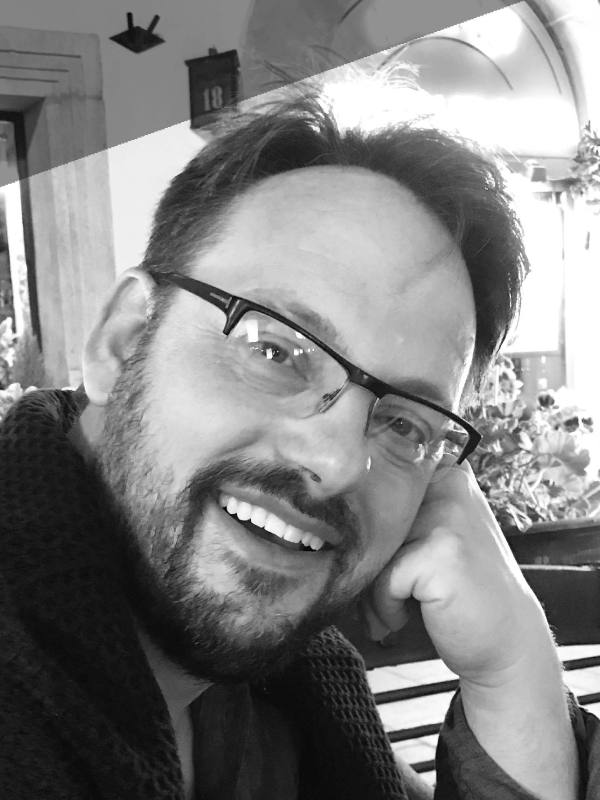 Darren Southgate
RIBA
Chartered Architect & Design Consultant
Darren has 25 years of professional experience. A former Main Board Equity Director of a UK top 50 architectural practice, he was responsible for UK-wide business development, architectural design authoring and leadership of his studio teams to deliver award-winning projects.
Practiced in the delivery of all RIBA stages, Darren's projects range from billion-pound masterplans for Universities and Developers to bespoke facilities for researchers and industrialists alike, strong in strategic thinking and planning through to detailed project execution. In his early career, PFI hospitals, prisons, schools, offices and residential set his interest in cross sector knowledge transfer. For example, modern offices or industrial design informed new healthcare projects with faster forms of construction, whilst looking at new ways of appreciating healthcare architecture as 'spiritually uplifting', using colour and texture, not readily seen before. Pioneering exploration has been at the heart of Darren's work through both private and public commissions.
Striving for right first time and managing positively into a team with co-creation at the centre of good design and practice, Darren's studio teams felt engaged and empowered to take ownership and add value to projects under his leadership. This trust and team spirit led to many repeat commissions with one client continuously commissioning for over twelve years, creating two world class campuses. Spinouts from these campuses led to international commissions and competitions in Asia and North America. These successes are not by accident, but genuine hard work, competitive spirit, and creative thinking, striving to be different and supporting clients on their journeys over many years.
Core skills
Directorship and leadership
Mentoring and teaching
Master planning and regeneration
Architectural design authoring
Project management and delivery expertise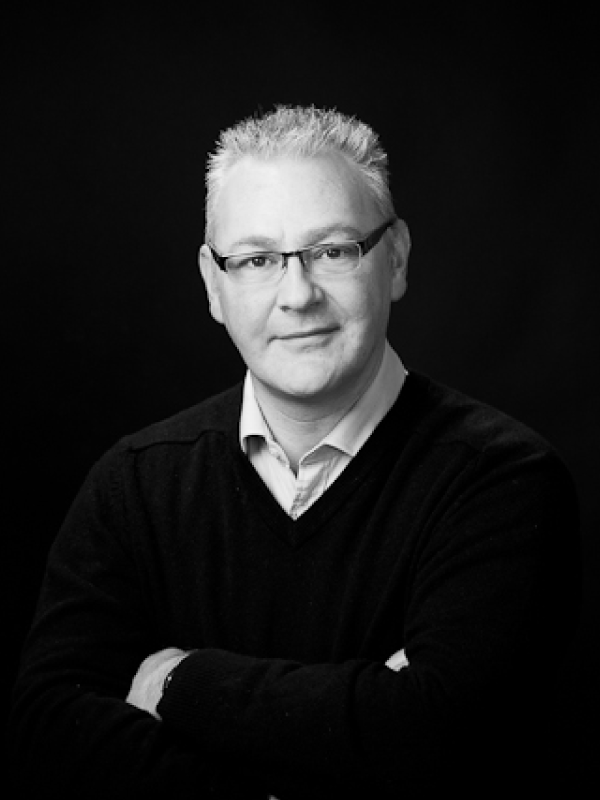 Richard Bell
Consulting Railway Safety Specialist
Experience:
Nominated SME representative for the rail supplier forum
Experienced operational rail safety leader with excellent knowledge of permanent way, signalling and major project engineering works and train movements
Safe system of works approved planner for Network Rail
Competencies in rail regulations and standards issued by NR, LUL, TfL and the ORR, including ROGS
Major input in developing the nationally recognised training and competence material used throughout the industry
Developed and facilitated training sessions and briefings associated with UK Rail legislation and industry standards
Experience and working knowledge of BS1100
Railway planner – authorised PPS planner, GZAC and SSOWPs planner
Competent trainer and assessor
Academic & Professional Qualifications:
NEBOSH General Certificate
NEBOSH Construction Certificate
IOSH Working Safely
IOSH Managing Safely and IOSH Member
Working towards NEBOSH Diploma
Personal Track Safety and SSOWPs
NVQ City and Guilds New Roads and Streetworks – Supervisor
Civil Engineering Supervisory Management February 1999
Stonebow Group Training Certificate
NVQ Level 3, 7318/91 Learning and development
C & G L009 Create a climate that promotes learning
C & G L010 Enable learning through presentations
A1 Vocational assessor
V1 Internal verifier
Internal auditor – ISO 9001 / 14001 / 18001 Standards
Top-Set Lead Accident Investigator – CPD Standards Office
NVQ Level 1-6 Train shunting and train formation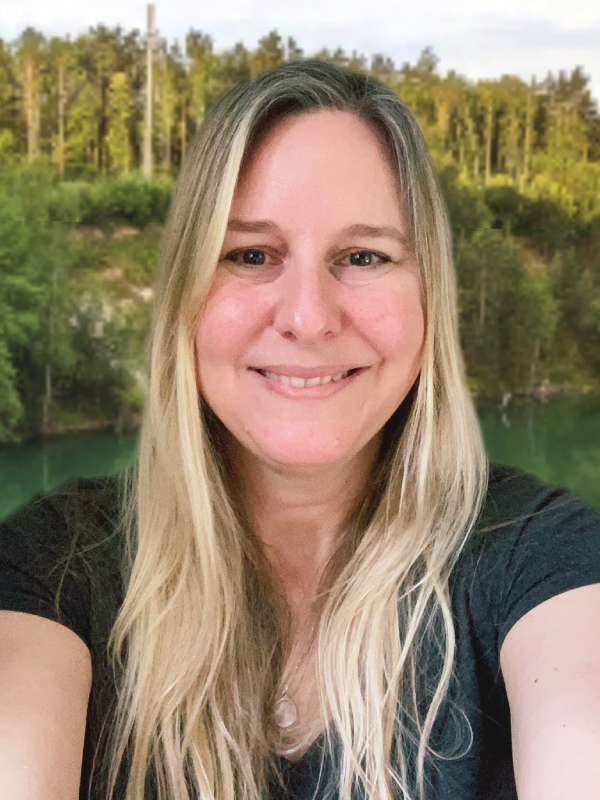 Lyn Eccles-Sargeant
Principal Consultant Ecologist
Experience:
Public and Private Sectors
Residential Developments
Commercial/Industrial Developments
Demolition
Infrastructure (Water/Electricity Industry)
Energy (Gas/fracking)
Landfill Sites
Designated Sites
Cycleways
Parks
Academic & Professional Qualifications:
Environmental Management BSC (Hons)
Full member of the Chartered Institute of Ecology and Environmental Management (MCIEEM)
NEBOSH – Occupational Health & Safety (Distinction)
Grad IOSH – Grad Member of the Institute of Occupational Health & Safety
Confined Space Trained
Qualified First Aider
Great Crested Newt (GCN) Class Licence holder
GCN EPS Licence holder
GCN Low Impacts Class Licence (LICL)
Badger Development Licence holder
Bat Class 1 Licence holder
Bat EPS Licence holder
White-clawed Crayfish Class Licence holder
White-clawed Crayfish (LICL)
Specialist Advisor to Natural England
Habitat Regulation Assessments
Environmental Impacts Assessments
Species Surveying (Bats/GCN/Badger/Water vole/Birds/Barn Owl/Crayfish/Otter)
Habitat Appraisals (PEA/RCS/NVC/BNG)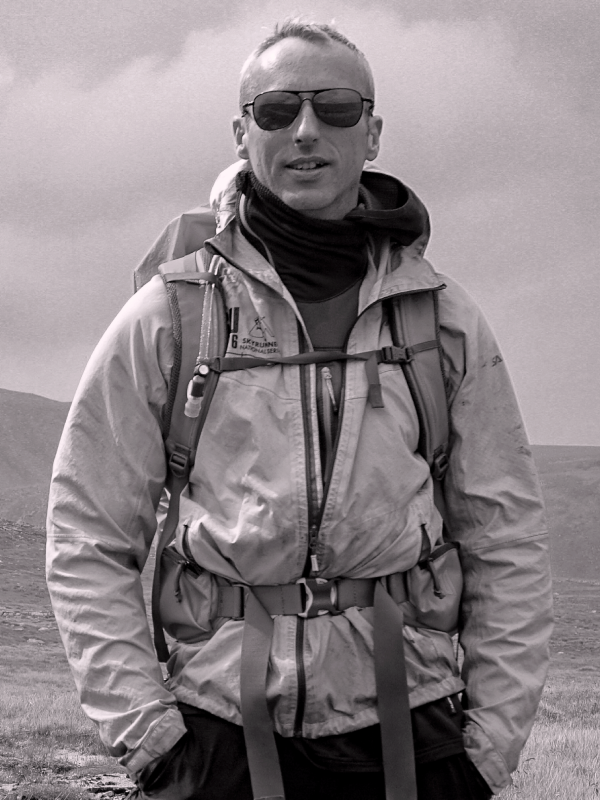 Nick Bamber
Surveying Engineer
Experience:
Setting out
Topographical Surveys
Engineering Surveys
Measured Building Surveys
Laser Scanning
Drone Surveys
Underground/ GPR Utility Surveys
Precision Monitoring
Civil Engineering
Deformation analysis
Volumetrics
Cut/ fill analysis
Earthworks Schedules To MMHW
3D modelling
CAD Drafting
Construction
Earthworks
Residential
Commercial
Infrastructure
Highways
Academic & Professional Qualifications:
Advanced GNVQ in the Built Environment and the Community
Member of the Chartered Institute Of Civil Engineering Surveyors Yorkshire Committee
CSCS Card holder
Previous EUSR Card Holder
PAS91
Construction Safety Awareness Certificate
LSS 3D Vision Certificate
LSS Intermediate Certificate
LSS Land & Engineering certificate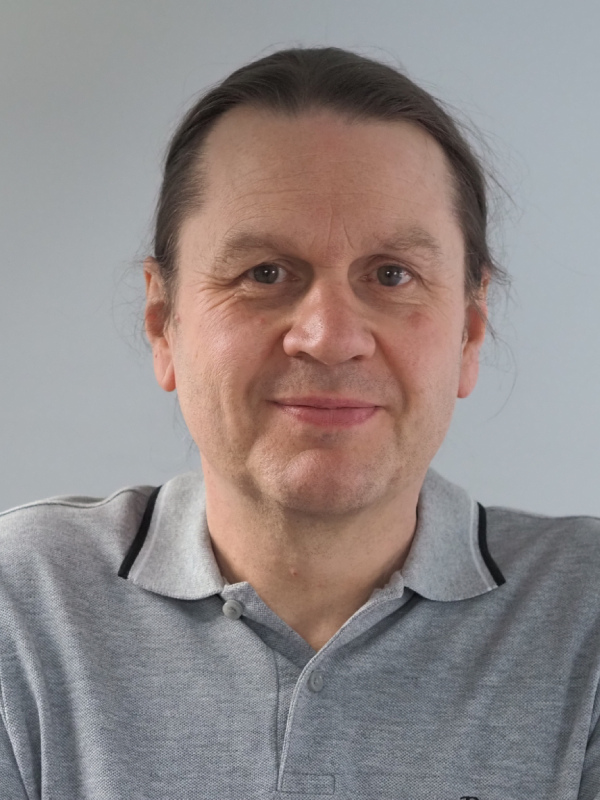 Phil Harris
Arboricultural Consultant
Experience:
Trees in Relation to Development and Construction (BS5837:2012)
Arboricultural Project, Contract and Contractor Supervision and Management
Woodland Management
Tree Risk Assessment and Safety Management
Tree Planting Schemes, Plans and Specifications
Trees in Relation to Structural Damage
Strategic Tree Population Management
Trees and Boundary Disputes
Issues in Respect of the High Hedge Regulations
Tree Preservation Orders and Trees in Conservation Areas
Planning Appeals in Respect of Trees and Development
Trees with Regard to Mortgage/Insurance Issues
Tree Preservation Order Appeals and Objections
Woodland Management and Establishment Grants
Tree Health in Respect of Pests and Diseases
Veteran and Ancient Trees
Trees and Landscape Design
Tree Monetary Valuations
Forestry Commission Felling Licences
Academic & Professional Qualifications:
MSc in Arboriculture and Urban Forestry
BSc(Hons) in Arboriculture
HND in Arboriculture
Professional Member of the Arboricultural Association
Professional Member of the Institute of Chartered Foresters with Chartered Arboriculturist Status          
Professional Member of the Society for the Environment with Chartered Environmentalist Status
Quantified Tree Risk Assessment (QTRA) Licenced Practitioner (Licensee no. 465) 
Arboricultural Mortgage & Insurance Group (AMIUG) Qualified Practitioner
LANTRA Awards Professional Tree Inspector
International Society of Arboriculture Tree Risk Assessment Qualification (TRAQ)