Demolition
Construction
Civil Engineering
Synonymous with quality and thorough, robust documentary reporting and professional advice, our ethos is to support, educate and provide a level of service to our clients and customers, with exemplary results – every time!
Who are Duncan Arthur Ray Consulting Ltd?
A significant element of our work is the provision of the Principal Designer duty holder role, aligned with CDM Advisor and other Health & Safety consultancy and advisory services.  Having operated both contractor and client side in the public and private sectors for over 25 years, and with an enviable work ethic of trouble shooting, and resolving problems and issues on complex projects and schemes, our wealth of experience and knowledge, complimented by a robust academic background, sets us apart from our competitors.  And our dynamic, technical, and pragmatic approach to our projects and schemes embraces the values that our clients share, which generates harmonious, and exciting working relationships.
Our current portfolio is made up of cladding remediation work, new build traditional residential homes, PT concrete frame apartments, heritage fire damage restoration, innovative highways improvement schemes, fire risk and safety management in purpose-built flats, assisted living projects, education facility construction works, and light rail system maintenance.
Intrinsic to our work is the review of all pertinent construction related documentation for each project, and the reporting of significant findings, with recommendations.  We independently, and meticulously review and appraise thousands of documents each year on behalf of our clients, which elicits a greater understanding of the buildings, projects, sites, and individuals or organisations involved.  It is our aim to continually support and advise those duty holders, clients, stake holders and organisations to successfully deliver a safe, sustainable, and manageable project, scheme or building for the end user, and for those who may be involved in the future cleaning, maintenance, development and management of the building or site.
Talk to us about your latest projects, and let us help you with your ambitions, compliance, and any problems that may need solving.
PRINCIPAL DESIGNER
Site Safety Scoping Surveys
Pre-Construction Information
Residual Risk Register
Appraisal of Design Brief
Design Review
Temporary Works Design Review
Significant Document Review
Hazard & Risk Register
Rail Safety Advice
Tender Appraisals
Client Support
F10 Notification
Principal Contractor Support
CDM Health & Safety File
BIM + The Golden Thread of Key Information
Principles of Prevention
Duty Holder Responsibilities
CDM ADVISOR
Competent Person
Project Fire Risk Assessment
Demolition Planning & Safety
Appointed Person Lifting Operations
Asbestos Surveyor
Temporary Works Co-ordinator
Workplace Inspections & Audits
Contractor Vetting & Review
Construction Phase Plans
Safe Systems of Work
Safety Management Systems
Incident Investigator
RIDDOR Reporting
Polices & Procedures
BUILT ENVIRONMENT CONSULTANTS
Building Safety Management
Fire Risk Assessor
Fire Safety Policies
Fire Risk Management Systems
Major & Complex Loss Safety Advisor
Fire & Flood Reinstatement
Occupational Safety & Health Advisor
Environmental Management Practitioner
Project Risk Management Advisor
Highways Work Safety Advisor
Light Rail System Safety Advisor
Forensic & Technical Analysis
Accident & Near Miss Investigations
Expert Witness Reports
Click on the link below to view our extensive project portfolio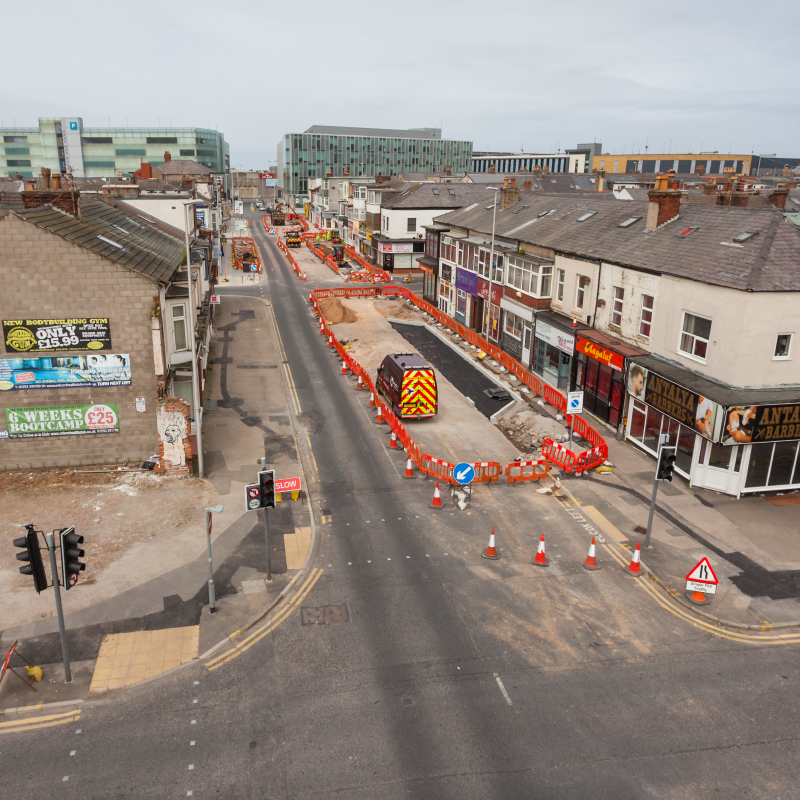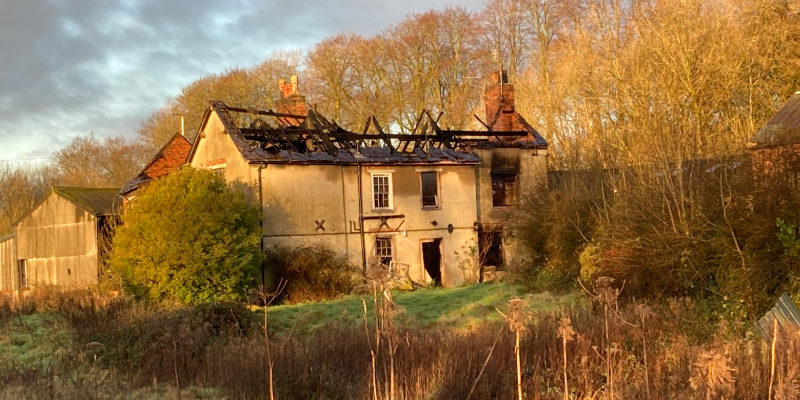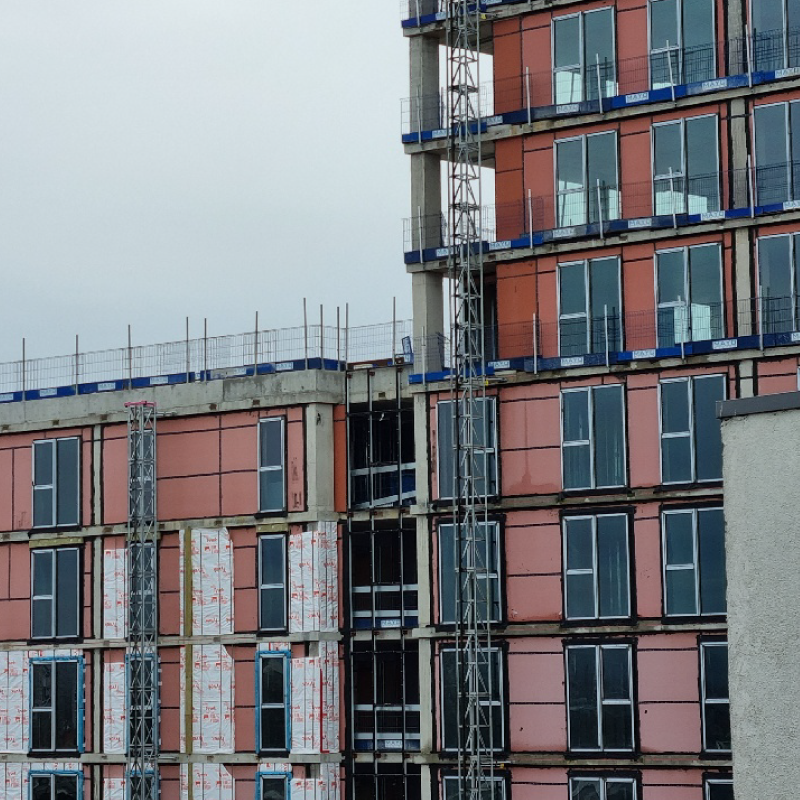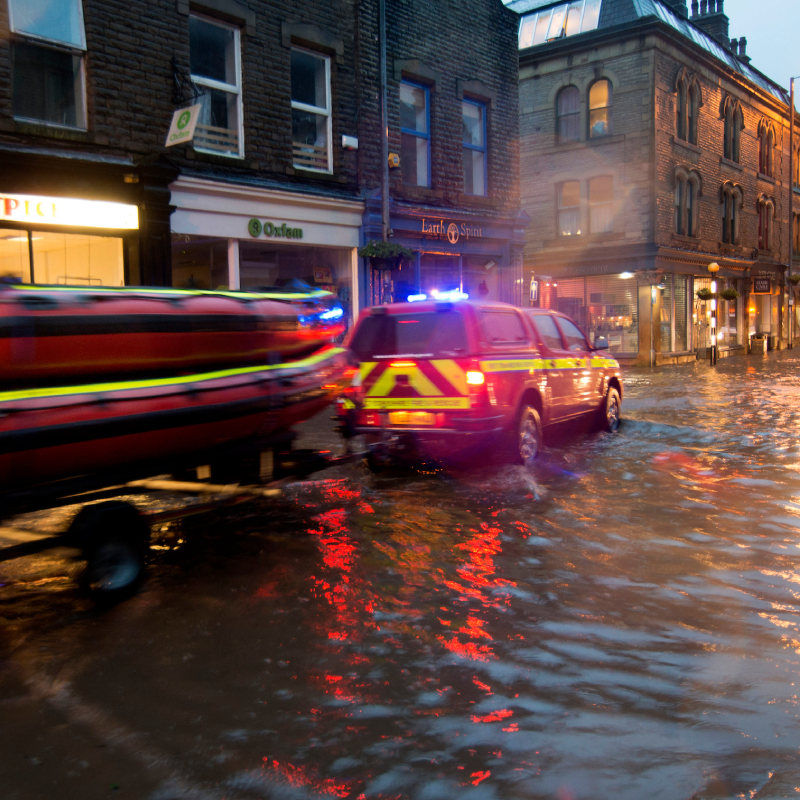 Let's Start Something new
Say Hello!