TEL: 0330 135 5260
Specialist Health & Safety Services
Demolition
Construction
Civil Engineering
Synonymous with quality and thorough, robust documentary reporting and professional advice, our ethos is to support, educate and provide a level of service to our clients and customers, with exemplary results – every time!
Who are Duncan Arthur Ray Consulting Ltd?
The consulting health and safety specialist practice is headed up by Duncan Arthur Ray as Managing Director, with a wealth of experience and knowledge across the construction sectors and the built environment, and a reputation for forensic attention to detail and thorough reporting.
Robust health and safety provision in the workplace has always been about the prevention of accidents, injuries, incidents and ill health, which in turn reduces the burden on the NHS.  Now is no different, in that it is even more important to ensure that while our focus is on social distancing and other preventative measures due to the transmission of Coronavirus, businesses and facilities that are continuing to operate, still have a duty of care to the workforce and others, and are being supported.
As health and safety professionals we are here to help our loyal clients plan their current or anticipated workplace activities by advising on the implementation of strategies to help you continue to work during the current climate.
Talk to us about your projects and how we can help you factor in levels of health, safety, hygiene, and welfare, to prevent transmission of the COVID-19 virus by sequencing work packages based on contractor and materials availability; advising on appropriate PPE stocks, developing enhanced risk assessments due to the dynamics of the site or project changing, and providing foreseeable and anticipated risk solutions by applying a resilient risk reduction programme.
We are also here to consult and advise on all types of construction related projects and schemes, with a demonstrable track record of CDM and Principal Designer delivery to our clients; along with other specialist services, such as Environmental Management,  Incident Investigation, and Fire Safety Management.
Early communication and intervention leads to averting problems and issues that may pass unnoticed or unidentified, leading to costly mistakes that could have been prevented – call us on 0330 135 5260 to help solve your problems and troubleshoot complex issues surrounding your projects, sites, staff and workforce.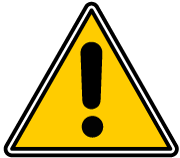 ADVISORY
Competent Person
CDM Advisor
Environmental Practitioner
Demolition Planning & Safety
Fire Safety Management
Occupational Safety & Health Advisor
Major & Complex Loss Safety Advisor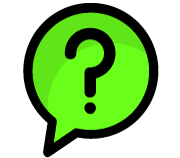 CONSULTANCY
Principal Designer
Specialist Health & Safety Consultant
Fire Risk Assessor
Appointed Person Lifting Operations
Asbestos Surveyor
Temporary Works Co-ordinator
Workplace Inspections & Audits
Contractor Vetting & Review
Construction Phase Plans
Safe Systems of Work
Safety Management Systems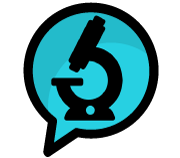 INVESTIGATORY
Incident Investigator
RIDDOR Reporting
Accident & Near Miss Investigations
Expert Witness Reports
Re-examination of Evidence
Document Review
Forensic & Technical Analysis
Click on the link below to view our extensive project portfolio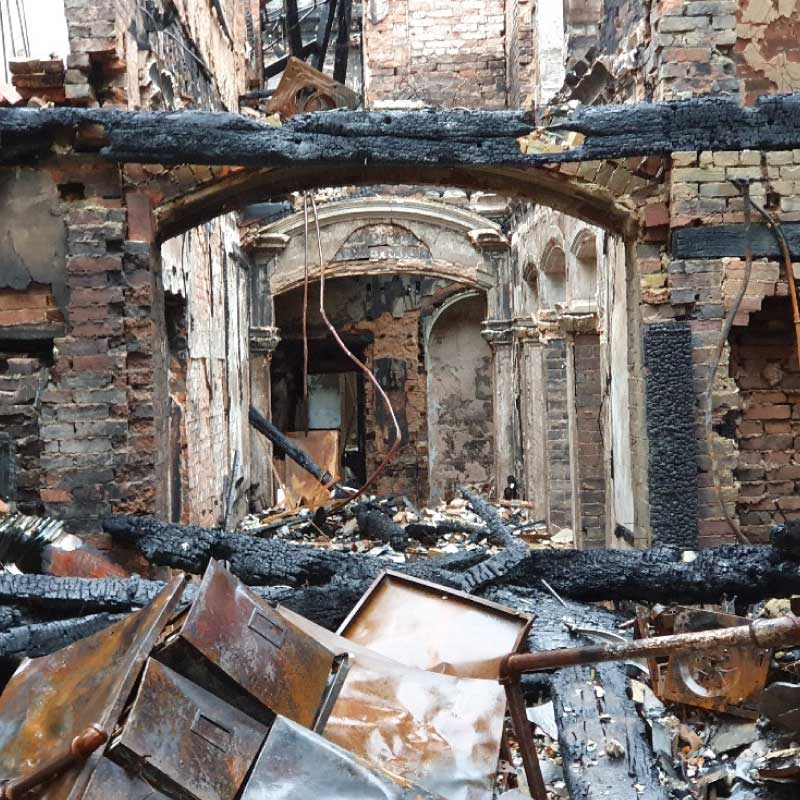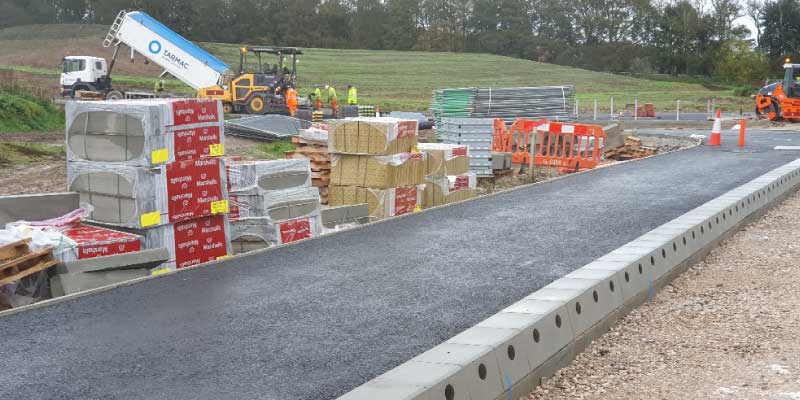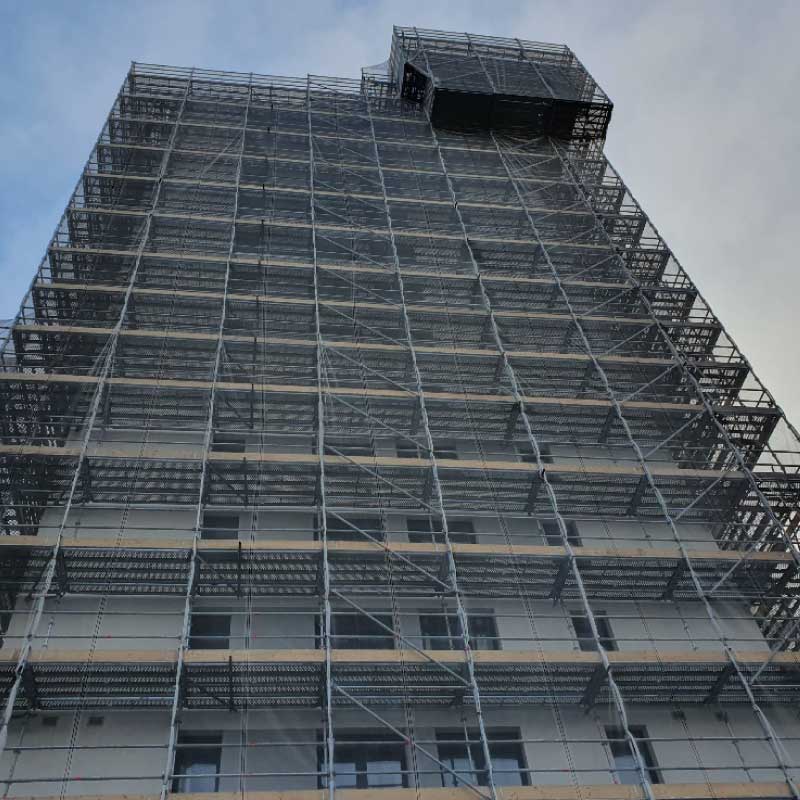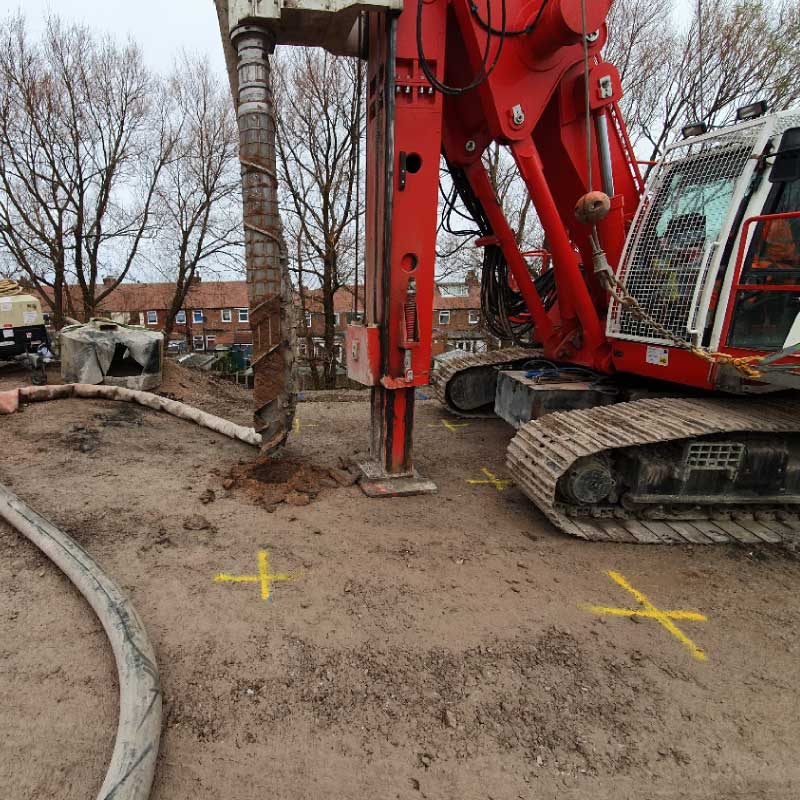 Let's Start Something new

Say Hello!