TEL: 0330 135 5260
Specialist Health & Safety Services
Demolition
Construction
Civil Engineering
Synonymous with quality and thorough, robust documentary reporting and professional advice, our ethos is to support, educate and provide a level of service to our clients and customers, with exemplary results – every time!
Who are Duncan Arthur Ray Consulting Ltd?
It has become abundantly clear that the Grenfell Tower tragedy in 2017 exposed a lack of competence, understanding, accountability, co-ordination, and co-operation across multiple disciplines responsible for materials, testing, design, inspection, assessment, installation, and approval, at not just this building but hundreds, if not thousands of other residential buildings across the UK.
Hopefully, over time this is going to change with the advent of the Fire Safety Act 2021, and the momentum the Building Safety Bill is currently receiving, from the recommendations made by Dame Judith Hackett in her Building a Safer Future proposals for reforming the current building safety regulatory system. 
The opportunity to challenge, and question known safety related issues, poor practice, and substandard workmanship in the industry has never been more afforded, and at Duncan Arthur Ray Consulting Ltd we continue to apply this ethos, for us to support our clients, duty holders and interested parties.
A significant element of our work is the provision of the Principal Designer duty holder role, aligned with CDM Advisor and other Health & Safety consultancy services.  Having operated both contractor and client side in the public and private sectors, and with an enviable work ethic of trouble shooting, and resolving problems and issues on complex projects and schemes, our wealth of experience and knowledge, complimented by a robust academic background, sets us apart from our competitors.  And our dynamic, technical, and pragmatic approach to our projects and schemes embraces the values that our clients share, and generates harmonious, and exciting working relationships.
Talk to us about your latest projects and come and meet us at our new offices and boardroom just at Junction 13 on the M65, and let us help you with your ambitions, compliance, and any problems that may need solving.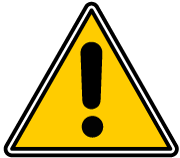 ADVISORY
Competent Person
CDM Advisor
Environmental Practitioner
Demolition Planning & Safety
Fire Safety Management
Occupational Safety & Health Advisor
Major & Complex Loss Safety Advisor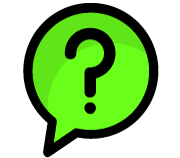 CONSULTANCY
Principal Designer
Specialist Health & Safety Consultant
Fire Risk Assessor
Appointed Person Lifting Operations
Asbestos Surveyor
Temporary Works Co-ordinator
Workplace Inspections & Audits
Contractor Vetting & Review
Construction Phase Plans
Safe Systems of Work
Safety Management Systems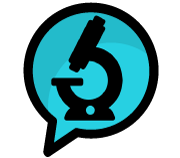 INVESTIGATORY
Incident Investigator
RIDDOR Reporting
Accident & Near Miss Investigations
Expert Witness Reports
Re-examination of Evidence
Document Review
Forensic & Technical Analysis
Click on the link below to view our extensive project portfolio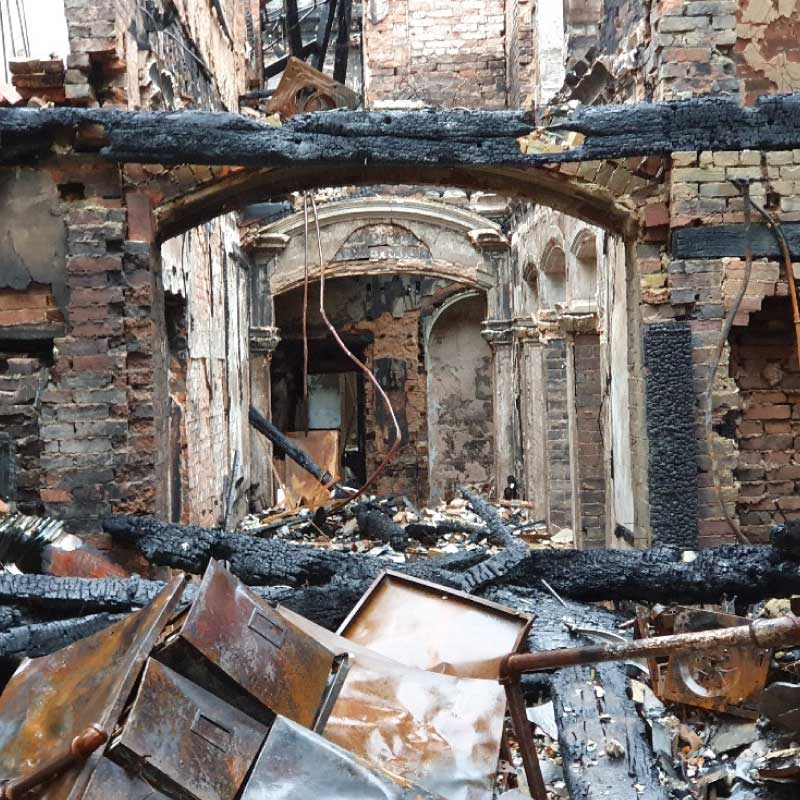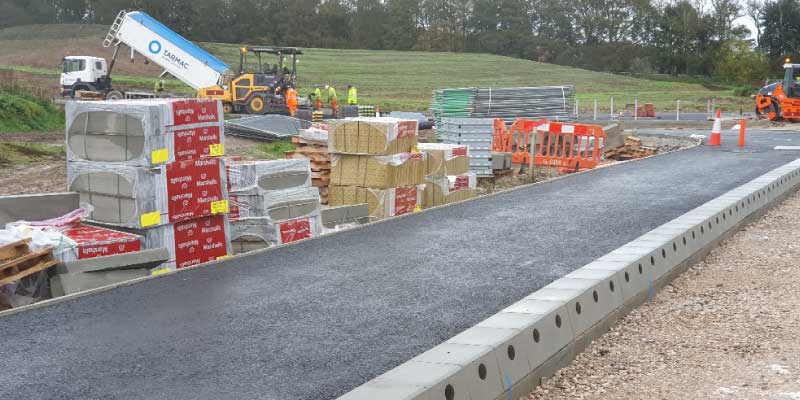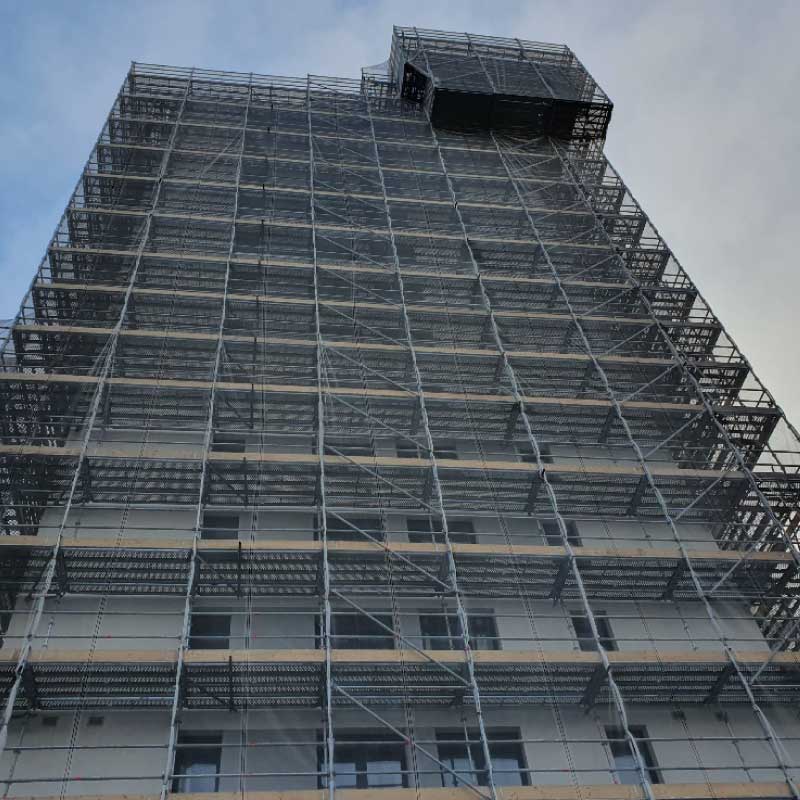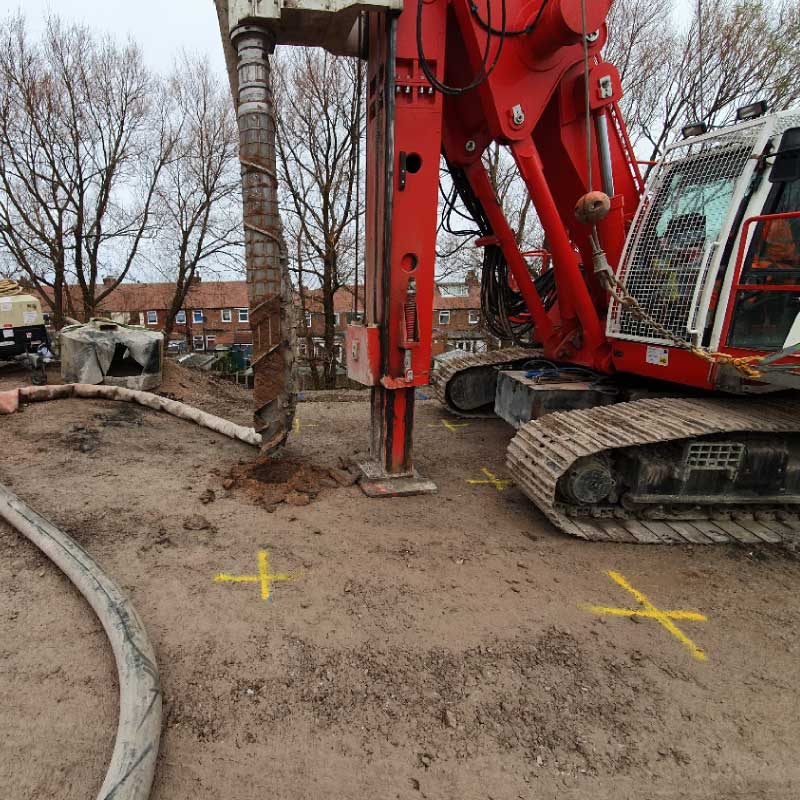 Let's Start Something new

Say Hello!